QuickShop
Sell unique products that are tailored to appeal to your audience, tickets for events & workshops, or create a unique coffee table book with the best articles and images from your website. No matter what you want to sell, we have the tools to enable you to set up shop quickly. Adding e-commerce tools to your site is a great way to deepen your engagement with readers and further diversify your revenues. Get a piece of the nearly $10 trillion e-commerce economy. Why should Amazon and Shopify have all the fun?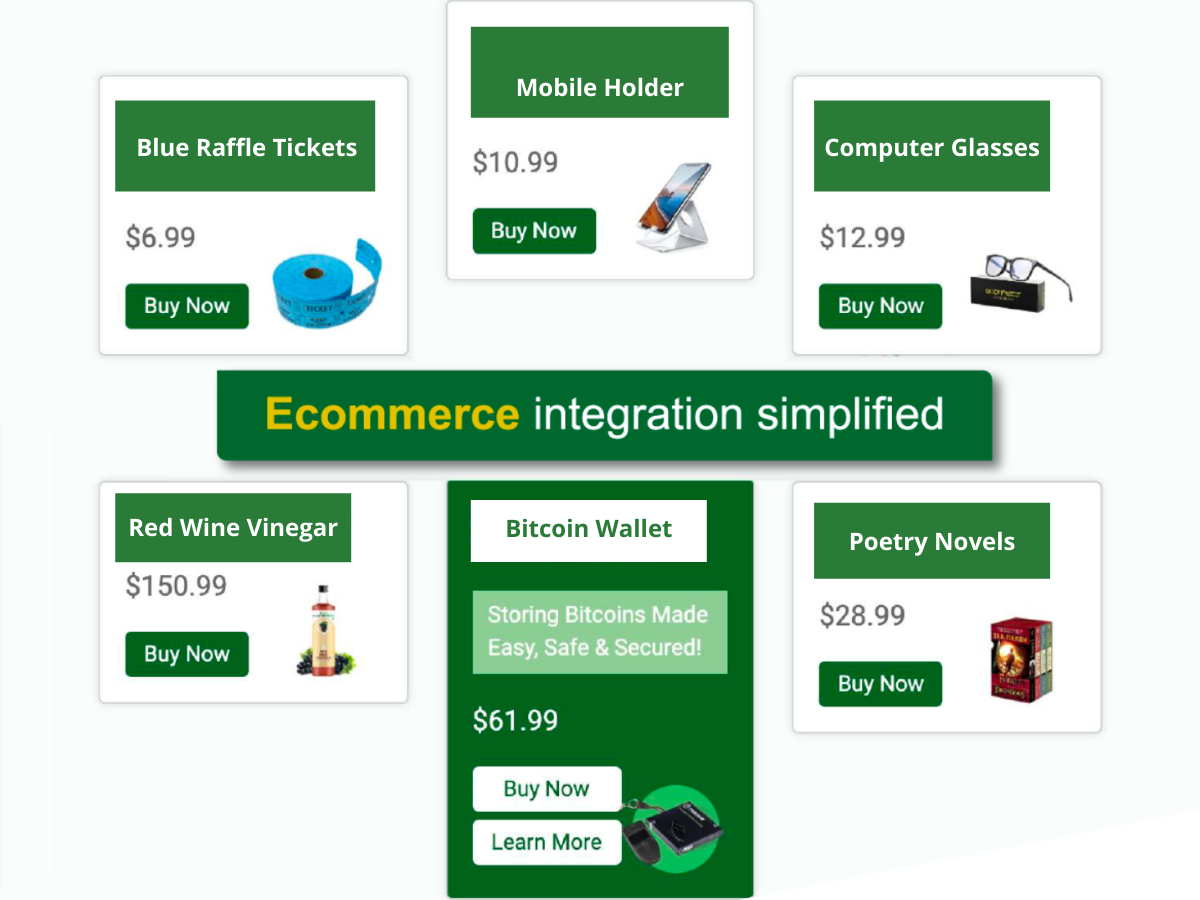 Why should you use this product?
Publir's SiteWide enables you to start selling products in minutes. No messy templates or complex pricing rules. Just upload your product, name your price, and start selling on your own website or social media page.
Easy integration via a single JavaScript code
AI-enabled targeting to maximize sales
Build an anonymized list of user shopping habits
We help integrate merchandising on your site, not another platform

Strong focus on data protection and privacy

Exceptional hands-on support & customer service
Digital Monetization Update
Publir's Weekly Newsletter captures the dynamics of the online monetization market. We summarize the major technology breakthroughs, market trends, mergers, acquisitions, and regulatory changes that could impact your business.